Holebikort
LGBT themed Short Film Contest
Edition 2016
At the opening night of the Holebifilmfestival the audience has chosen the Winner of Holebikort 2016: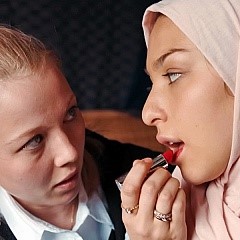 Balcony by Toby Fell-Holden (UK)
The jury praised the art of the filmmaker to interconnect in a subtle way delicate themes like sexism, discrimination and xenophobia. Balcony tells the story of Tina who is so obsessed with the Afghan girl Dana she starts projecting her own feelings onto her with fatal consequences. This is a small masterpiece that crawls under your skin, that makes you speechless.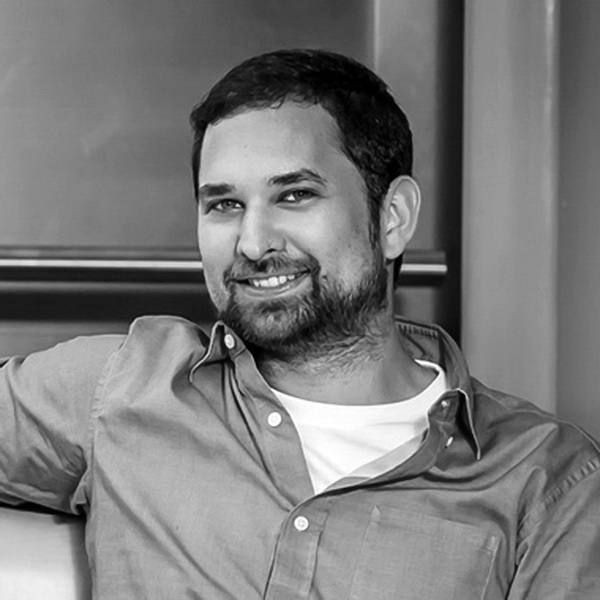 ---
---
The jury awarded the Young Talent Prize to: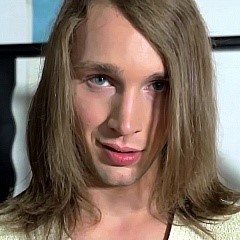 Máscaras by David San Juan (Belgium)
It portrays Lucas who is looking in vain for true love on the Internet. With this film David graduated at the School of Photography and Visual Techniques - Agnès Varda in Brussels (Belgium).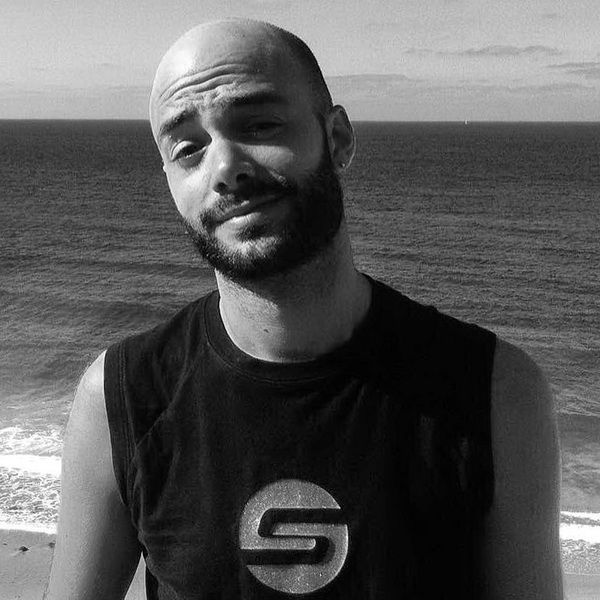 ---
The Holebifilmfestival would like to thank all participants to our short film contest Holebikort and wishes them all the best in their career.
The Holebikort 2017 competition kicks off in April 2017.