160 short films coming out of 38 countries competed in the 8th edition of Holebikort (Argentina, Aruba, Australia, Austria, Belgium, Brazil, Canada, Colombia, Cote d'Ivoire, Denmark, Ecuador, Egypt, France, Germany, Greece, Hungary, India, Indonesia, Ireland, Israel, Italy, Japan, Luxembourg, Malta, Mexico, Peru, Russia, Slovakia, South Africa, South Korea, Spain, Sweden, Turkey, Ukraine, United Kingdom, United States, Venezuela).
A professional jury selected five finalists that were shown at the opening night of the Holebifilmfestival:

Mukwano, Cecilie McNair, Denmark - 2016
Please Hold, Jerell Rosales, USA - 2016
More Than God, Kev Cahill, Ireland - 2015
Calamity, Maxime Feyers & Séverine De Streyker , Belgium - 2017
Curmudgeons, Danny DeVito, USA - 2016
At the opening night of the Holebifilmfestival the audience has chosen the Winner of Holebikort 2017: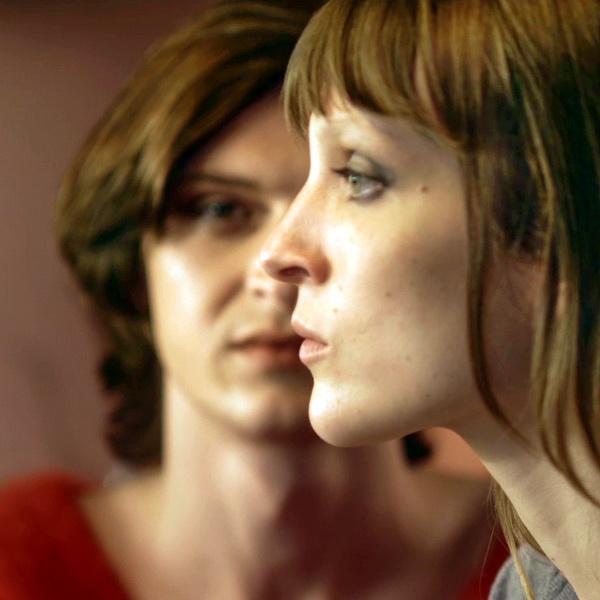 Calamity by  Maxime Feyers & Séverine De Streyker

The jury praises the art of the filmmakers to portray a mother who slowly evolves from prejudice to a state of self-questioning. All this at the confrontation with a transgender daughter in law. The slowness of the film fits perfectly with this profound evolution, while the magic realism of music and humor softens the pain of the characters.  This is a small masterpiece that crawls under your skin, that makes you speechless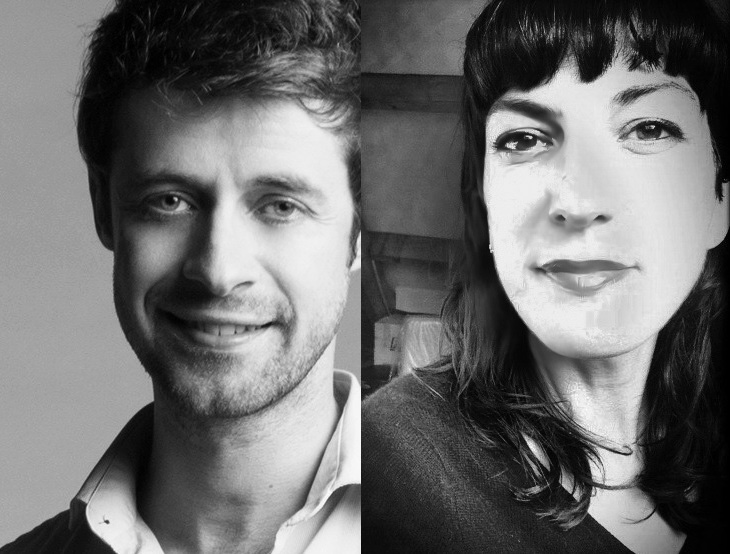 ---
The Holebifilmfestival would like to thank all participants to our short film contest Holebikort and wishes them all the best in their career.
The Holebikort 2018 competition kicks off in April 2018.