During the opening night of the Holebifilmfestival, the winner of the queer short film competition Holebikort was chosen for the twelfth time. The short films nominated were:
17 minutos con Nora - Imanol Ruiz de Lare (Spanje)
Avsked – Maria Äkesson (Zweden)
l'Homme inconnu – Anthonny Schatteman (België)
Palvelus – Mikko Makela (Finland)
The public selected the winner from these four nominees. It was an exciting competition, but in the end, the chairman of the jury Philippe Catala was allowed to present the winning check for € 2000 to Imanol Ruiz de Lare for his short film 17 minutos con Nora.
This short film will also be played during the Holebifilmfestival on November 22 at 20:30 AS PRELIMINARY FILM AT Benediction in Cinema ZED Leuven.
Diversity
With the presentation of the Theme and the Bravery Award, the LGBT Film Festival is clearly focusing on diversity this year.
The winner of the Theme Award was chosen by Wel Jong, a youth movement for young people in Flanders. They chose ELSA by Albert Carbó as the best short film with a young people's theme. The story of a child in search of their own identity was decisive here.
The Bravery Award, presented by OutTV, aims to highlight a short film that shows real courage. This award was given to Anthony Pieck for his short film DEADNAME : Sid.
A brief overview: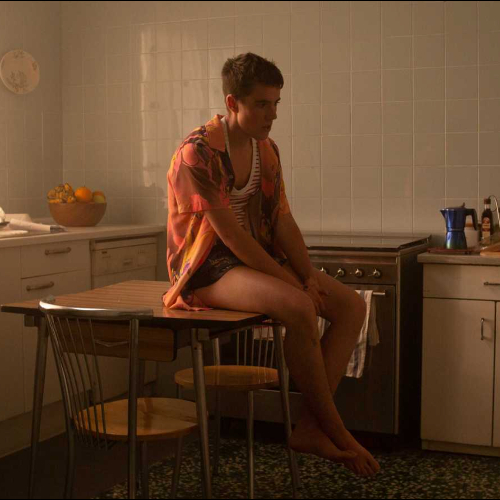 Holebikort (€2000) winner: 17 Minutos con Nora - Imanol Ruiz de Lara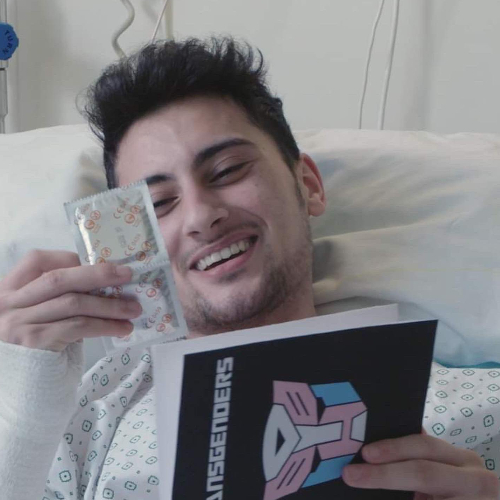 Bravery Award winner (€ 500): DEADNAME : Sid – Anthony Pieck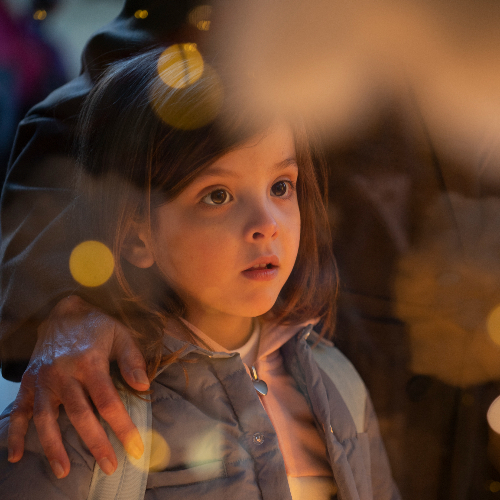 Winner Theme Award (€500): ELSA - Albert Carbo