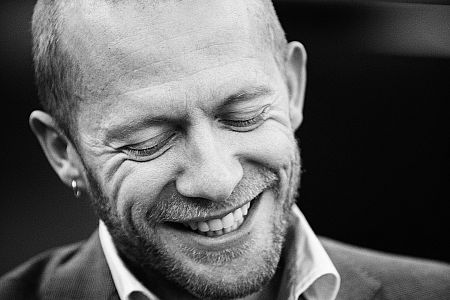 Bruno De Lille
Chairman.

Graduated as a Master in Dramatic Arts.
Former Presenter and Producer Radio 2.
Former Brussels State Secretary (including Mobility, Equal Opportunities, Culture & Youth).
General Manager of a Brussels Schools and Childcare Group.
---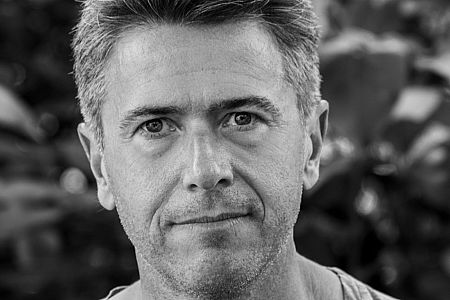 Philippe Catala
Many years Coordinator of Holebikort, Freelance photographer.
---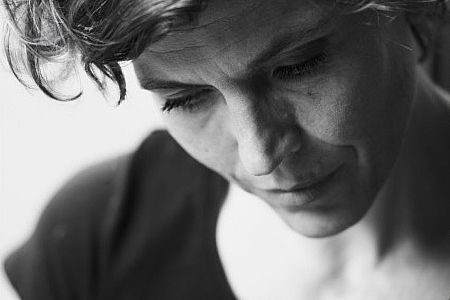 Joke Devynck
Belgian actress & Godmother of the Gay Film Festival.
---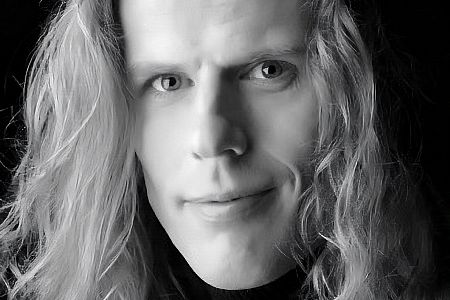 Lieven Debrauwer
'Cineast en Cabaretier'
---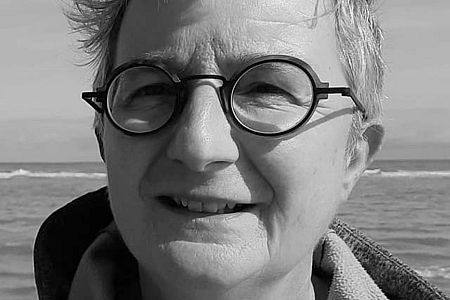 Brigitte Wybo
Volunteer of the LGBT film festival.
---
Kris Mergan
Taught animation at the Sint-Lukas Brussels School of the Arts for 30 years.
Since 1999 he was head of the Animated Film Department at the university.
Since 2005 he is also a committee member of the Flemish Audiovisual Fund (VAF) for 'Filmlab'.
---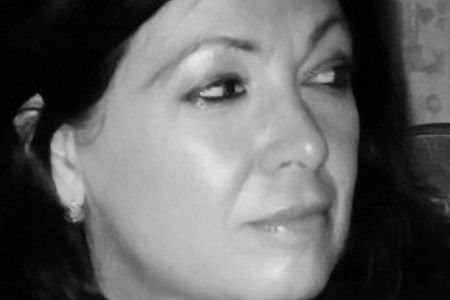 Judith Franco
Lecturer in film theory, Utrecht School of the Arts
---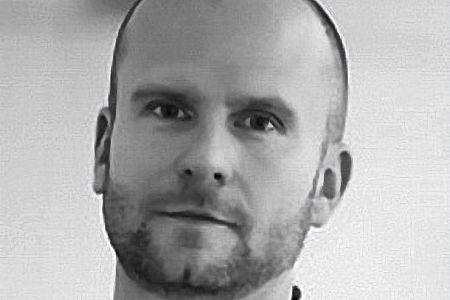 Alexander Dhoest
I am chair of AMSoC (Antwerp Media in Society Centre), and co-chair of A*, the Antwerp Gender and Sexuality Studies Network.
He conducts research into the representation of gender and sexuality in the media.
---